STEP 1: INITIAL CREDIT REPORT AND CONSULTATION
To Start, we would like for you to contact us at 877-447-2073 for a consultation, so that we may review with you our services, and processes. We will discuss with you Financial Goals and Aspirations, and how we may assist you in making them a reality, as it relates to your credit status. Following consultation, we would like for you to go to our website Sign Up page to fill in the required information. Afterwards, it is necessary to order an official copy of your Credit Report ; there are several credible Credit Monitoring Services to select from. Thereafter, we will obtain your log in information, gaining access to your Credit Report. Thereafter, all of your negative items will be imported into our data base. From that point, we may estimate the strategy and length of time required to reach your credit score goals. Once you've signed up, a Welcome Kit will be issued to you by mail. Please fill out all documents and return signed to us.
STEP 2: WE GO TO WORK
Once you've signed on for service, and we've received your signed documents, and we will begin the credit repair process. During this process, we will draw upon our vast arsenal of credit report repair strategies to challenge questionable items directly with the credit bureaus. Depending on the number of questionable items on your credit reports, this step will be repeated for each subsequent cycle. While we are disputing your items you should receive updated reports from the credit bureaus. Furthermore, changes will be evident as your credit score should show increase.
STEP 3: WE PRODUCE RESULTS
By law, credit bureaus are allowed 30 days to investigate each submitted dispute. Thereafter , they must inform you of their results and findings. This is done by sending you a copy of your updated report via mail. The process usually takes 60 days, beginning the day we submit the dispute to the bureaus, to the day you receive an updated report from the bureaus. Once a response is received, we advise clients to make copies of the updated reports for your records; originals should be sent to us. Using the information provided, your account will be updated. Emails documenting any and all changes will be rendered you as well, on a bi-weekly and monthly basis. In many cases, it is necessary to implement this 4 step cycle multiple times. We will do so until the questionable items have been removed, with less questionable items appearing or remaining on your Credit Report, as each new cycle begins.   
POSSIBLE TO REMOVE
Late Payments
Collections
Charge Offs
Bankruptcies
Judgments
Tax Liens
Repossessions
Inquires
Identity Theft
Fraud
Incorrect
Foreclosures
Garnishments
Closed Accounts
Negative Settlements
Pricing (Post Consultation)
Our Standard Plan offers full comprehensive services to complete the process of restoring client's credit reports. The number of derogatory accounts on a report can have a definite affect on the length of time services are required.
The Power Move
"The Standard" Plan
Sign-on Fee – $ 499.00
(Post Consultation)
Monthly Fee – $ 125.00
Subscription Policy
All Plans offered are subscription-based, therefore, clients must place bank cards or credit cards on file, to be utilized for monthly automated charging.
REFUND POLICY
In the event that the client elects to cancel service within 5 days of establishing a service agreement with us, the request to cancel will be honored without any charge or conditions applied. However, once payment for services is rendered, clients are allowed 3 days to secure the cancellation of services and receive full refund. Once this three day grace period is exhausted, no refunds shall be granted.
Clients are able to cancel and suspend our credit repair services at any time by completing any of the following:
Verbal request by phone
Signing and mailing a Cancelation notice
Rendering a written request
In general, fees are charged upon rendering of services. Therefore, clients should expect to pay the final fee after you decide to cancel the services: note that generally, and in most cases, fees are not refundable. We consider services rendered as part of our contract agreement and after we mail documents to the client.
There are five factors in determining your credit score:
Payment History
Amounts Owed
Length of Credit History
Taking on More Debt
Types of Credit in Use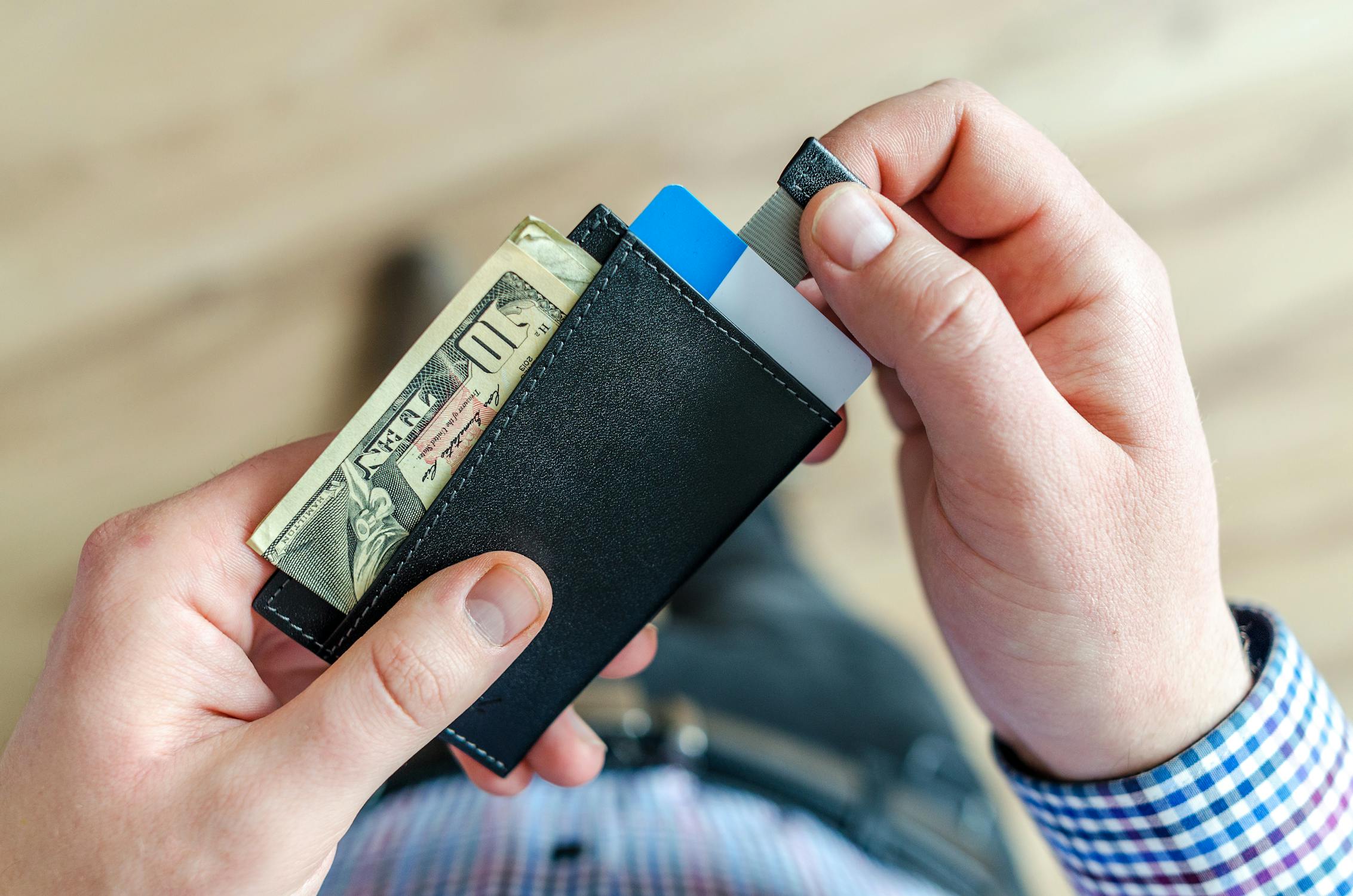 Why credit matters
Your credit score has a wide-reaching impact on your access to financing, the rates you receive for insurance services, your ability to purchase a car or home, and your ability to invest or pursue entrepreneurship.
A high credit score yields lower rates and allows for faster and easier loan approval. It can also save you significant amounts of money depending on upfront payment requirements and the life of the loan. Some types of employers even screen potential candidates for their credit scores.
A low credit score will negatively impact your ability to receive financing and can prevent you from being able to open a business, pursue financing in the future or receive favorable insurance rates. It can also impact your employment opportunities and can negatively affect your personal life and relationships.
Improving your credit score can create new opportunities for you and enable you to better navigate yourself towards financial freedom.