LIFE CHANGING CREDIT RESTORATION
New Orleans, Louisiana, 70124
Step One – Initial Consultation and Credit Report
Once you've decided to change your credit for the better, call us at 877-477-2073 for a FREE consultation. One of our credit restoration experts will assess your needs and provide you with an overview of our services. We will discuss your current circumstances as well as your financial goals and provide an outline of the credit restoration process that will help you to fulfill your aspirations. After you've received a consultation, you can complete the process on our Sign Up page to get started.
After you have officially signed up, we'll show you how to obtain a certified copy of your credit report. The credit report will provide us with a comprehensive overview of your current status, a list of negative items impacting your credit score, and insight into necessary restoration strategies. You'll also receive a Welcome Kit with tools and information to assist and inform you throughout the credit restoration process.
Step Two – We Go to Work
Once you're all signed up, we'll immediately begin the credit restoration process. We act on your behalf to communicate with the bureaus and address negative items on your credit report. This process takes a different amount of time to complete for each person, depending upon their unique credit history. As changes are made to your credit report, you should receive updates from the bureaus as well as improvements in your credit score.
Step Three – We Produce Results
By law, credit bureaus are allowed 30 days to investigate each submitted dispute.
Most clients can expect to see the first changes to their credit reports within 60 days, which is how long the three major bureaus have to respond to requests and disputes. You will receive correspondence from the bureaus as they make corrections to your credit file and may even receive various offers from potential creditors. Essential Credit Solutions keeps all clients up to date on the progress of their credit journeys through bi-weekly and monthly reports.
Depending on the individual's unique credit history, the restoration process may take up to four cycles of correspondence to produce complete results. This is to ensure that the credit file has been thoroughly restored and that all major derogatory items have been removed if possible.
WELCOME TO THE MOST EFFECTIVE CREDIT REPAIR SERVICE AVAILABLE!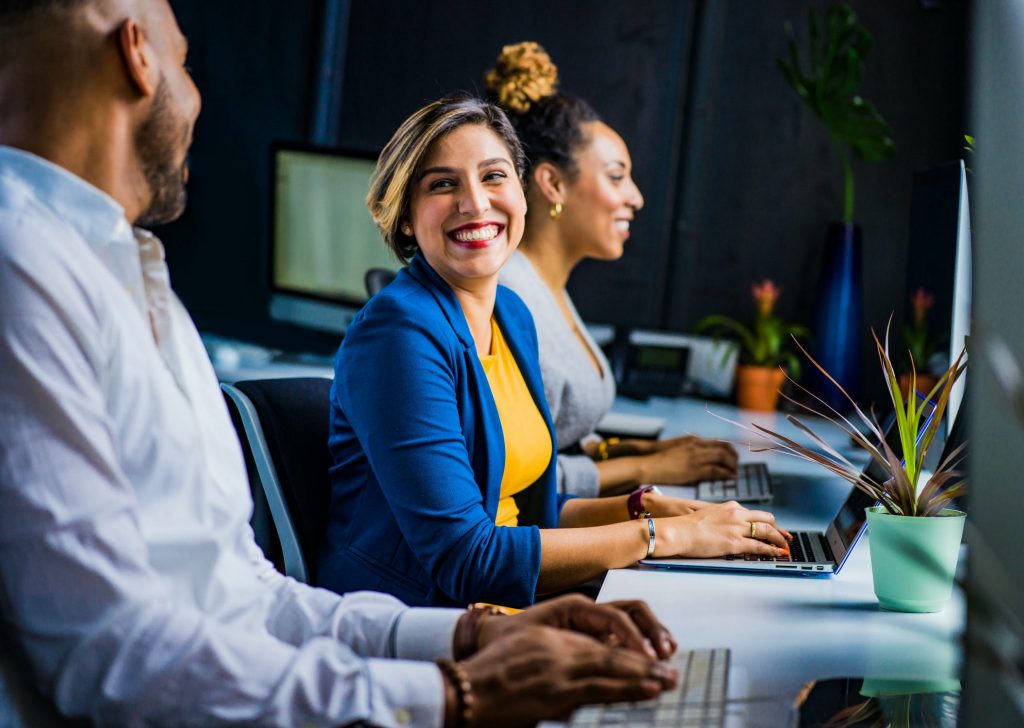 OUR SERVICES
Essential Credit Solutions LLC is a credit restoration company. From start of service, we work diligently to have negative and inaccurate accounts deleted from our clients credit reports. Once achieved, we then educate our clients and coach them through a variation of strategies designed to assist them with establishing and achieving their credit goals.
Pricing (Post Consultation)
Our Standard Plan offers full comprehensive services to complete the process of restoring client's credit reports. The number of derogatory accounts on a report can have a definite affect on the length of time services are required.
POWER  MOVE
"Standard" Plan:
Sign-on Fee – $ 499.00 (Post Consultation)
Monthly Fee – $ 125.00
(Client must put bank card or credit card on file, to be utilized for monthly automated charging).
Our Guarantee
As with other companies in this industry, it is impossible for Essential Credit Solutions LLC to guarantee, gauge or assure our clients of specific outcomes when performing Credit Restoration service. 
What we do guarantee, however, is that our clients will receive the highest quality of service and representation, as we work diligently to correct their credit situation and assist them in reaching their financial credit goals. We commit to doing so in a timely manner, providing consistent updates and coaching to our clients.
Refund Policy
As with other companies in this industry, it is impossible for Essential Credit Solutions LLC to guarantee, gauge or assure our clients of specific outcomes when performing Credit Restoration service. 
In the event that the client elects to cancel service within 5 days of establishing a service agreement with us, the request to cancel will be honored without any charge or conditions applied. However, once payment for services is rendered, clients are allowed 3 days to secure the cancellation of services and receive full refund. Once this three day grace period is exhausted, no refunds shall be granted.
Click here for more information on our refund policy.
Privacy Policy
At Essential Credit Solutions LLC, the privacy of our clients is held in the highest regard. The following is our detailed privacy policy, which carefully explains how we collect, transfer, use, disclose, and share your information. Whenever stated "we", "us," that is a direct reference to Essential Credit Solutions LLC or EssentialCreditSolutionsLLC.Com. Again, the preservation of your privacy is extremely important to us!
Credit Facts
There are five factors in determining your credit score:
Payment History
Amounts Owed
Length of Credit History
Taking on More Debt
Types of Credit in Use
Why Credit Matters
Credit can affect everything from home loans, auto loans, rental agreements, insurance, social status, and even employment. Bad credit means higher rates on just about everything related to borrowing money. Making a plan to try to improve you credit will help save you money.